Our DNA Maternity Test provides definitive evidence of a biological mother-child relationship. It's especially useful in adoption reunification and IVF cases where a mother wants to verify her biological link to a child.
Results delivered in 1 to 2 business days
Each DNA test is conducted twice for 100% accuracy
AABB, ISO/IEC 17025 & CAP-CLIA accredited laboratory
AABB, ISO17025 & CLIA accredited lab​
About the Test
DNA Maternity Testing will conclusively determine whether an alleged mother is the true biological mother of a child. It's especially beneficial in adoption reunification and IVF cases where a mother wants to confirm her biological connection to a child. Our lab provides results with a probability of maternity greater than 99.9% for inclusions and 100% for exclusions. All tests are run twice to ensure 100% accuracy. A comprehensive genetic report is included with every test.
Our DNA maternity test involves collecting buccal swabs (mouth swabs) from both the child and the alleged mother. These samples contain cells, each housing a full set of genetic information in the form of DNA, which is unique to each individual. In the lab, the DNA is extracted and specific DNA regions are amplified using PCR (polymerase chain reaction). This allows for detailed examination of the DNA pattern. The child's DNA pattern is then compared to that of the alleged mother. Since a child's genetic information is inherited from their biological parents, this comparison will definitively establish whether the alleged mother is the true biological mother of the child.
How Home DNA Testing Works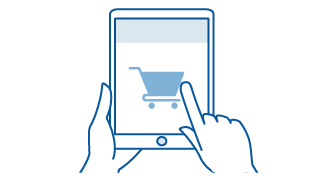 Order Test Kit
From relationship tests to health tests, we offer a wide range of DNA tests to fit your needs.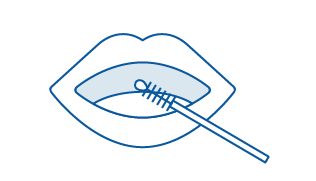 Collect & Ship
Collect your DNA with our painless mouth swabs, then send the samples to our laboratory for analysis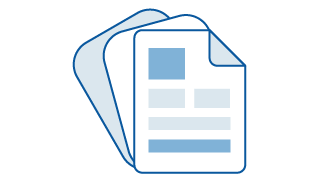 Receive Results
Access your confidential results online the moment testing is completed. Our team of experts is available for any questions.
Secure Digital Results
Track the status of your DNA test in real-time, from the moment your sample arrives at our lab to when your results are ready. Access your confidential results securely, at any time, from any device.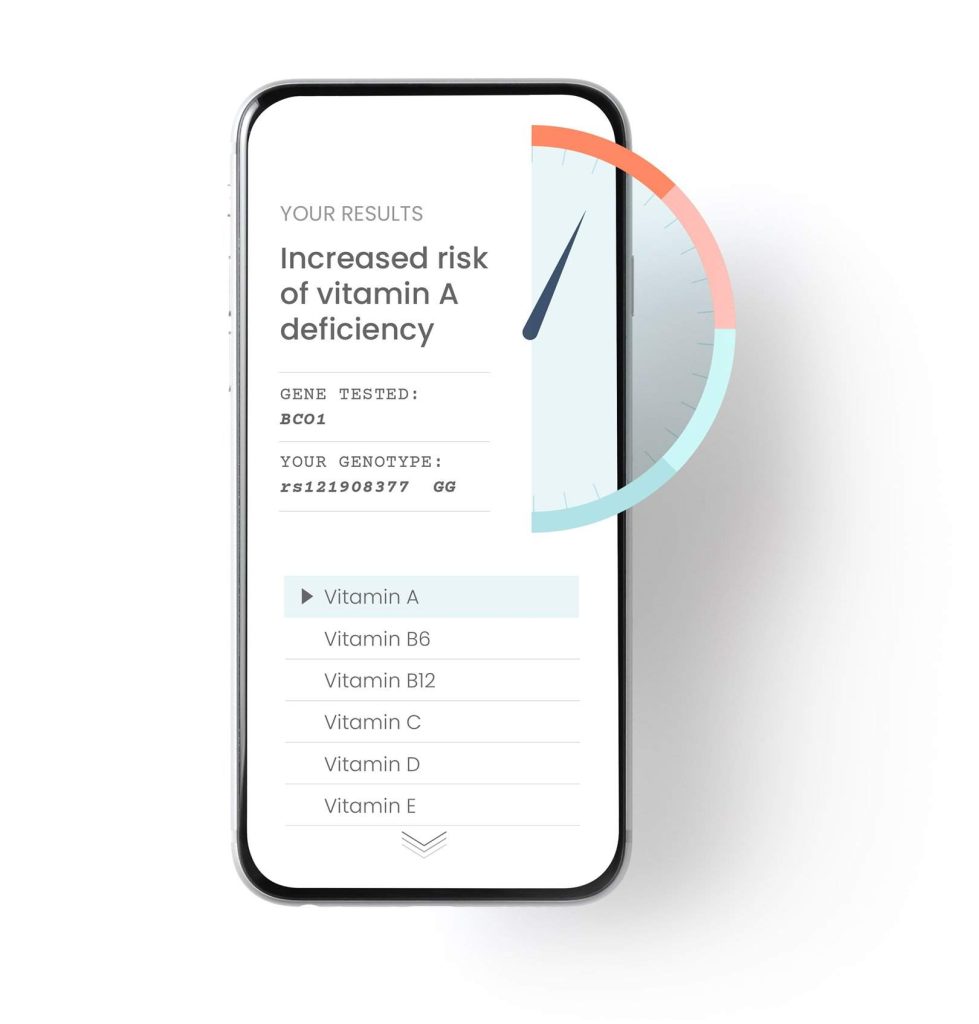 FAQs
Here are the answers to the most frequently asked questions about this test.
Who should consider the Private Test option?
The private home test kit option is suitable for individuals who wish to find out the truth about maternity before deciding on the next step. If a private test is ordered, a buccal swab (mouth) swab DNA kit is sent directly to the parties involved in the test for sample collection. The sample collection process is quick, easy and discreet and takes just minutes to complete. Once the laboratory receives the samples, testing is completed within 1 to 3 business days.
What if the participants don't live in the same city?
If the participants live in different cities, you can split the kit and send the components to each party for sample collection. Each component has a barcode to ensure the samples are tested together when they arrive at the laboratory. Even if the samples are collected separately, they will still be tested together once they arrive at the laboratory.
How long does it take to get the results?
Results are typically available within 1-2 business days after the samples are received at our lab. This quick turnaround time ensures you get the answers you need as soon as possible.
Do I need to go to a lab?
No, you don't need to visit a lab for DNA Maternity Testing. We will send you a discreet DNA test kit so that you can collect the samples in the privacy of your own home.
Is the DNA Maternity Test confidential?
Yes, your personal information and test results are handled with the utmost confidentiality. We adhere to strict privacy protocols and industry standards to ensure your information is secure. Your results are only shared with you, unless you give explicit permission for them to be shared with others.